Amato's Auto Body is an authorized member of the BMW Factory Authorized Collision Repair Program. This signifies that Amato's has completed the required training and has acquired the equipment needed to support BMW of North America, seeking collision repair needs.
This program was put in place to select only the best auto collision facilities around the country and provide each member with the training they need. This specialized training helps support all repair and care for the complete line of BMW vehicle platforms, including steel manufactured platforms, aluminum body and chassis platforms and the new multi-technology platform of carbon fiber, aluminum, magnesium and high-strength blended steels.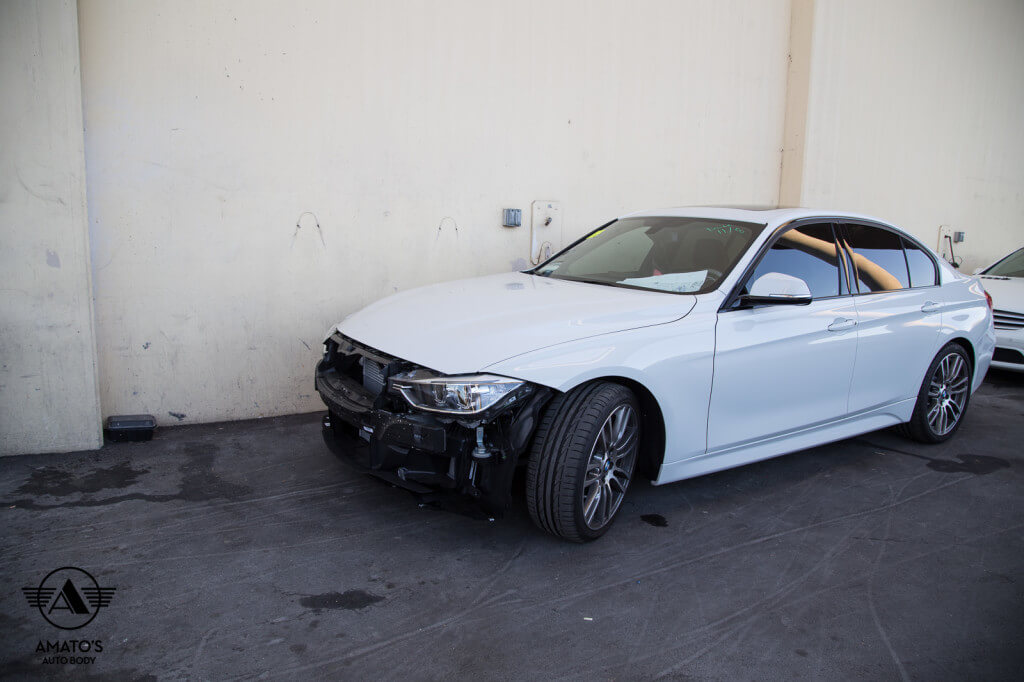 When dealing with vehicles with state of the art technology, it is very important to have specialized and trained facilities to handle any repair. Each BMW is built with very strict and precise tolerances whether it is the engine or the way the chassis is designed. In order to sustain the high level of quality that the vehicle has, it is imperative to have a qualified and authorized repair facility handle any collisions.
Amato's Auto Body's BMW authorized collision repair status ensures that a BMW-sanctioned repair specialist will perform high quality repairs so that you can maintain the factory warranties on your vehicle. If you may have any questions regarding repairs, please contact